ABOUT US
Sarah Humphries Agency (SHA) is an award-winning Sydney-based boutique consumer marketing communication and PR agency specialising in public relations for beauty, health and lifestyle brands. SHA works with brands of all sizes, carefully tailoring all elements of each campaign to ensure maximum impact and success.
WHAT WE DO
SHA is a dynamic, modern and diverse agency able to manage the full breadth of publicity and brand representation - from junkets and press launches both small and large, to product placement, social media strategy and management and crisis management.
Services
PR & Communication strategy
Press management
Content creation
Event management
Social media campaigns
Digital Strategy
Press junkets
Brand partnerships
Talent Management
Clients
SHA works with an extensive range of brands within the beauty industry from globally-recognised brands to niche and new labels.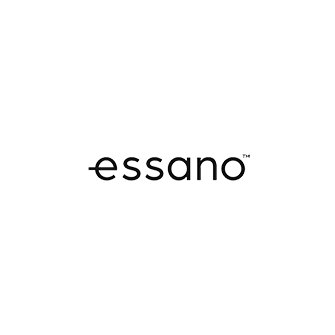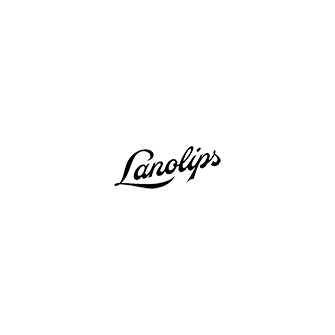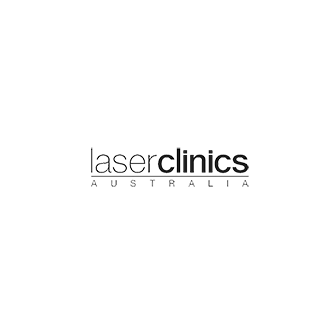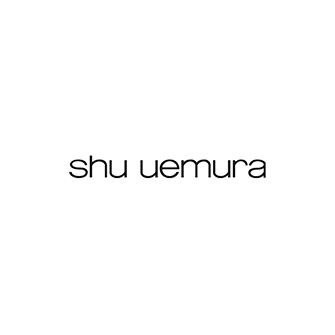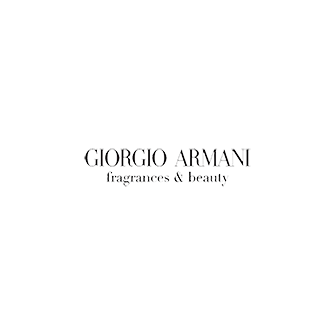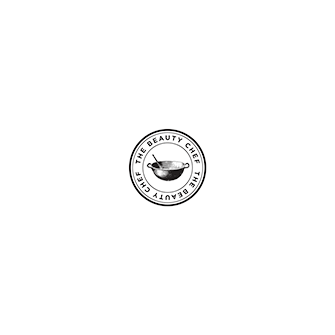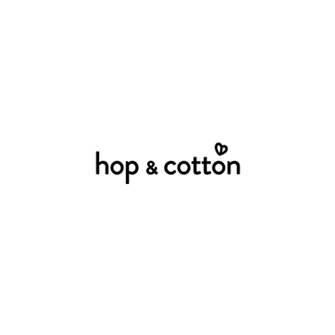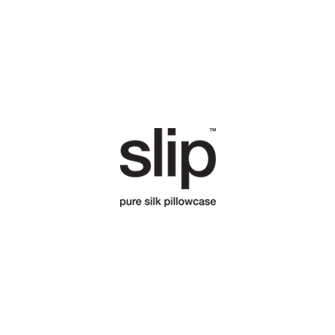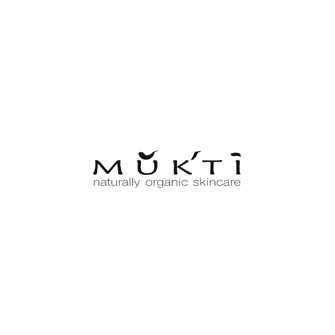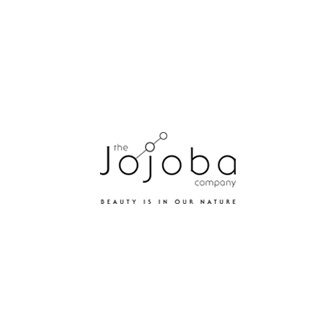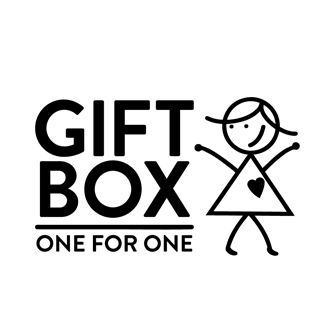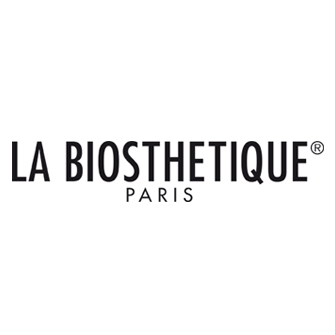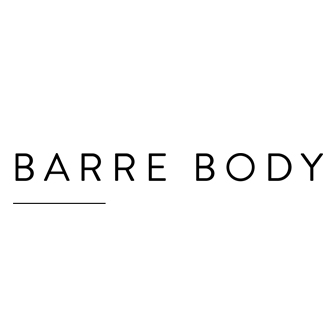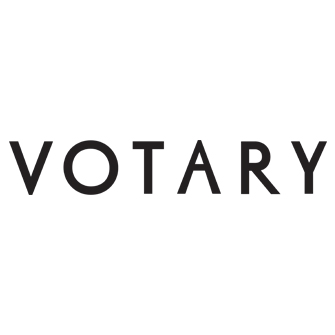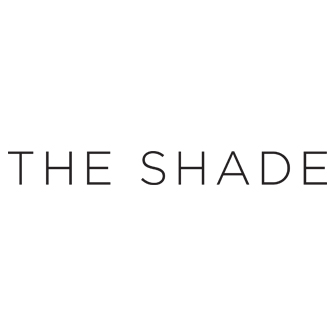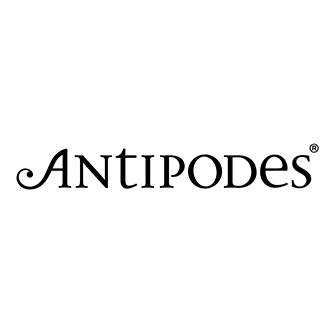 Profile
Sarah's determination to work in PR began in London at the age of 21. She had left Canberra for a warmer climate and landed herself an internship, which led to experience on events such as Tom Parker Bowles' book launch and West End gallery openings. She then joined Parfums Givenchy in London, where her expertise in beauty and lifestyle brands began.

Returning to Australia in 2007, Sarah joined PR agency Buzz Consulting in Sydney and worked across international and local beauty, lifestyle, consumer and media brands.

In 2013 she had the opportunity to go out on her own, founding Sarah Humphries Agency and built the agency from a humble team of two, to an energetic group of ten, with globally-recognised clients such as YSL Beauté , Shu Umera, Dove and Tresemmé, alongside niche Australian brands including Carla Oates' The Beauty Chef and Lanolips.